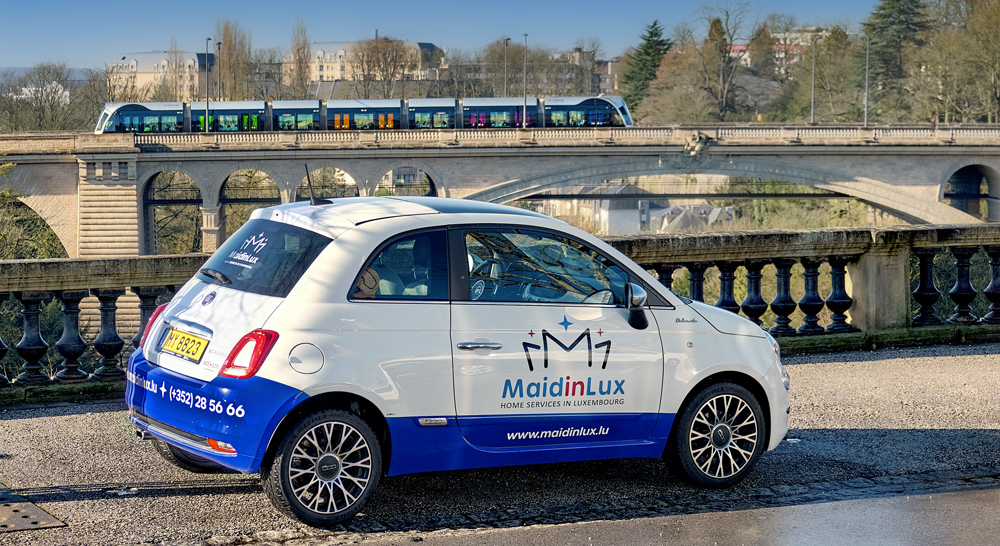 Meet our Head of Client
Always ready to come to you to propose an excellent quality of services.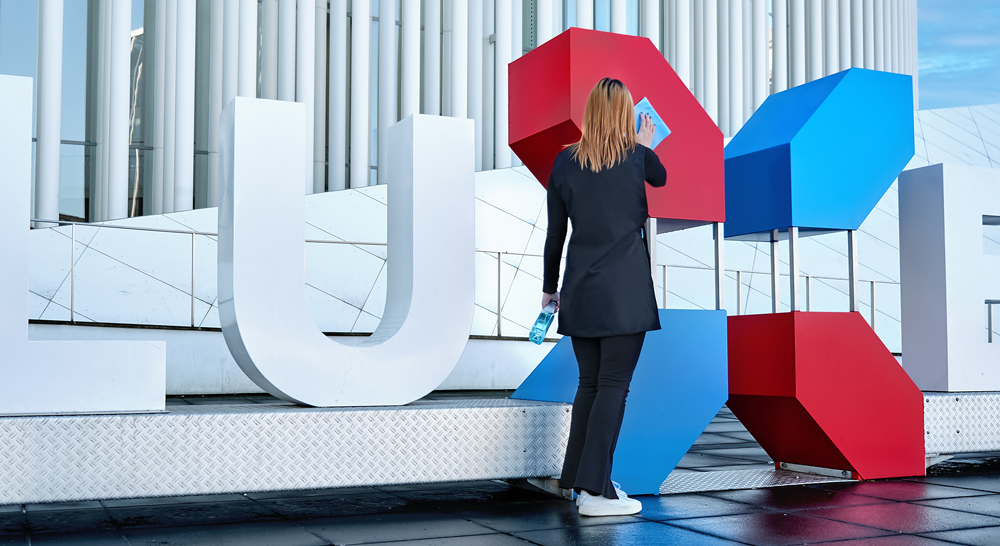 Quality Made in Luxembourg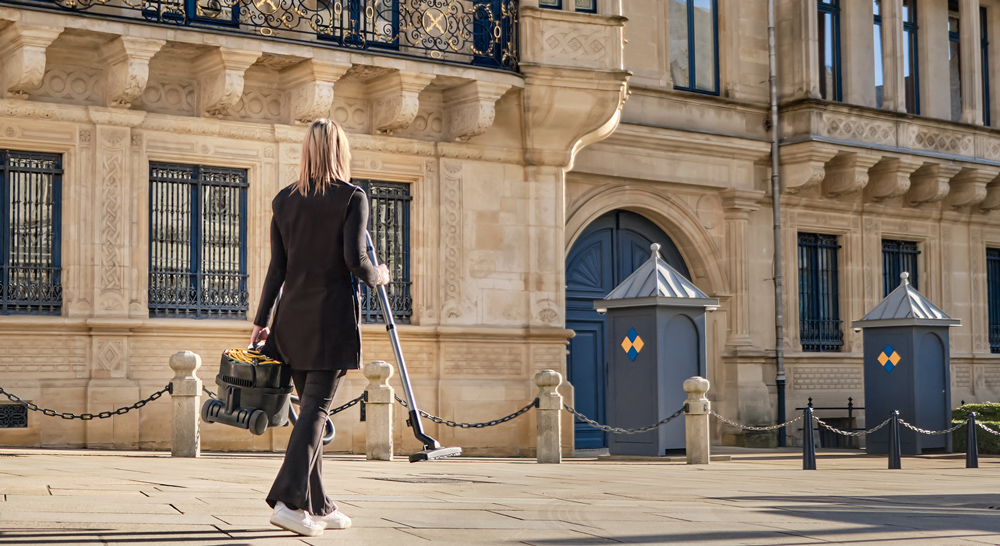 Quality Made in Luxembourg
You wish to enjoy of the beautiful days and of your garden furniture?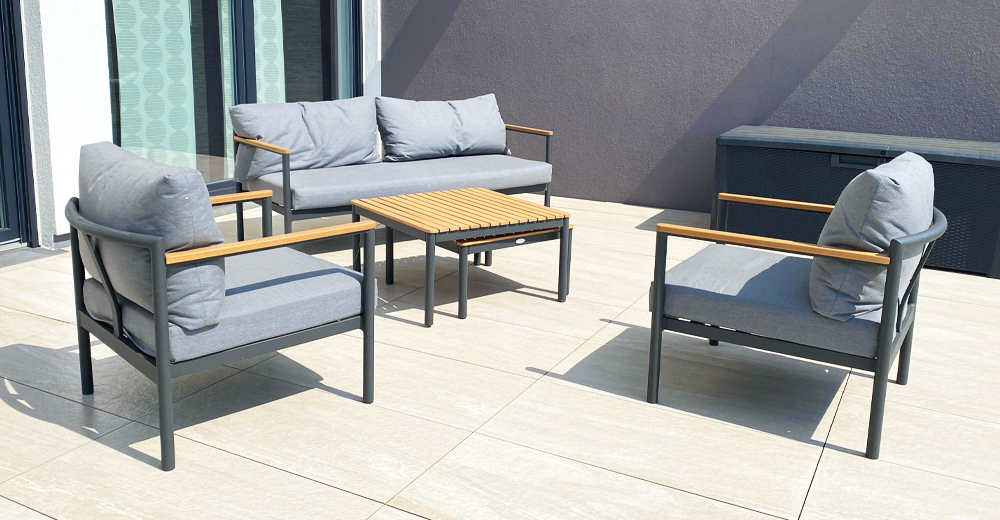 We have the technique to clean and shine your mirrors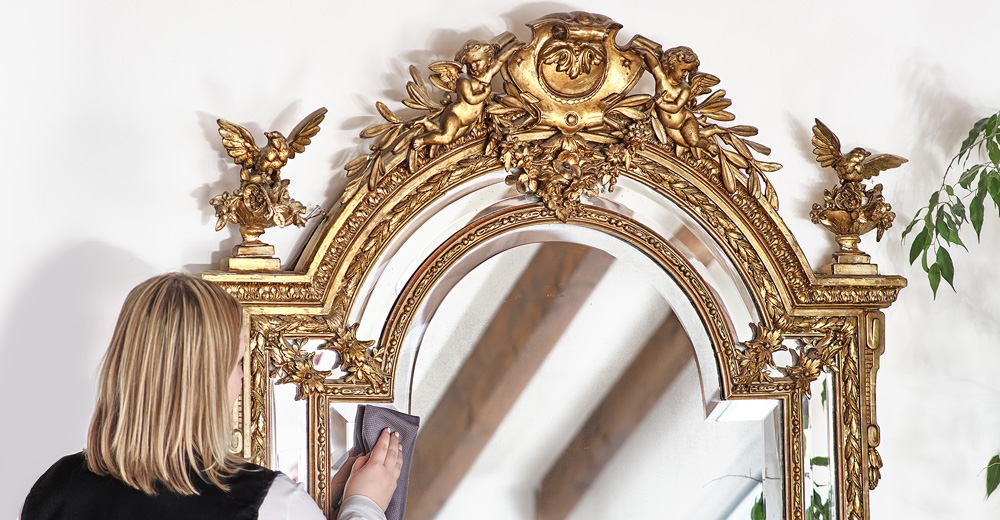 Glass ceramic, induction or gas hobs need to be cleaned with care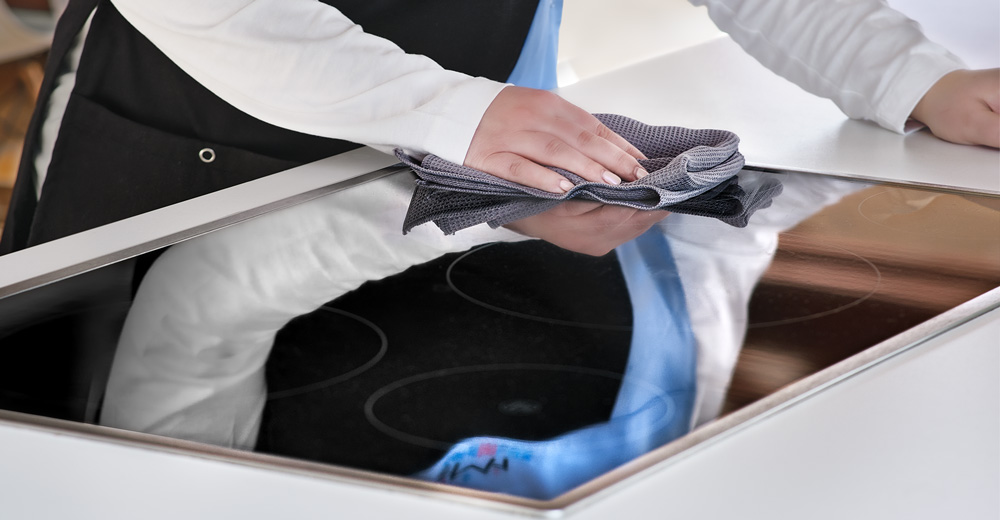 The right technique for cleaning tile floors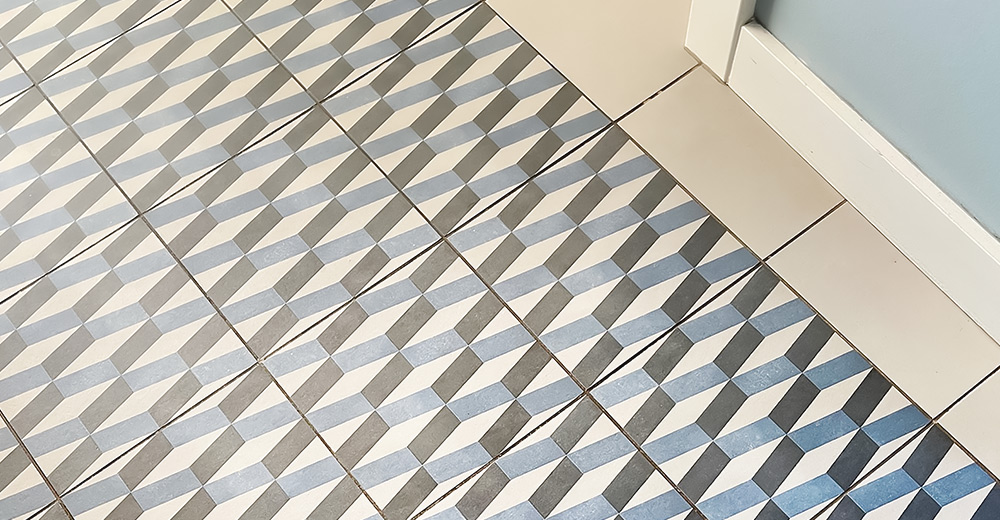 We take care of your wooden furniture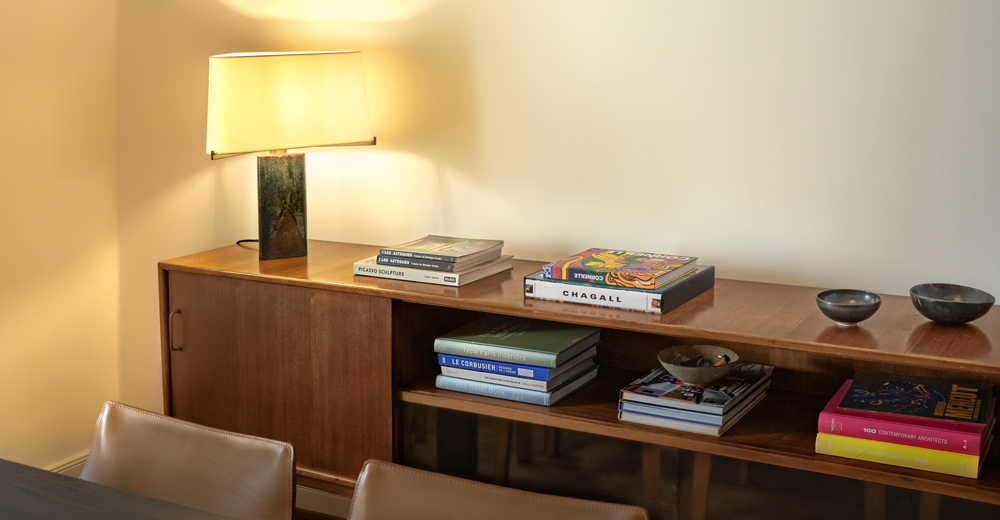 Luxembourg offers its residents an exceptional quality of life. Feeling good about the country you live in is invaluable. Just as important is feeling good at home. MaidinLux offers a quality of service that meets the standards of the Luxembourg quality of life. Cleaning, ironing, outdoor maintenance or small DIY jobs, MaidinLux takes care of your home with great attention and a tailor-made service. MaidinLux also shares Luxembourg's values: Reliability, Openness, Dynamism. You can therefore count on its multicultural and constantly mobile team to offer you solutions.
Quality of life and values!
Made in Luxembourg
We are a local company with deep local roots and at the service of our residents.
Quality
We follow the tradition of quality and meticulous service companies, while maintaining fair prices.
Durability
We see our service as a sustainable product that supports our customers over time.
A multicultural and dynamic team
Like the country, our team of household helpers derives its strengths in diversity and expertise.